ACT Purchasing Practices Survey by Brands and Suppliers 2021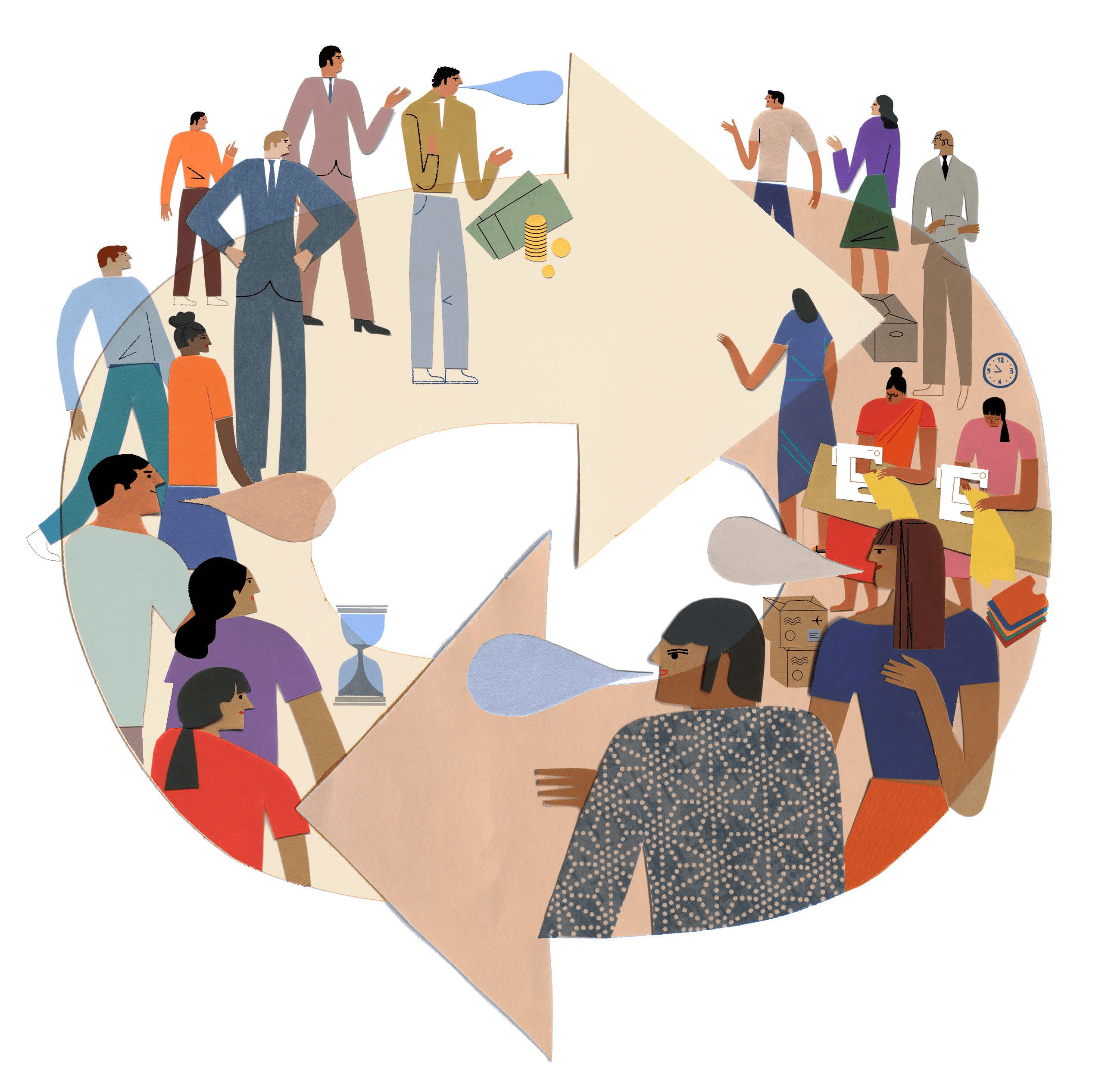 The ACT Purchasing Practices Survey Report 2021  presents the findings of the brand survey (Purchasing Practices Self-Assessment – PPSA), in which employees from each ACT member brand were asked to assess the purchasing practices of their organisation, and the supplier survey (Purchasing Practices Assessment of Brands by Suppliers – PPA), in which manufacturers were asked to assess the purchasing practices of the individual brands they supply product to.
These are the largest surveys into the specific purchasing practices of major international brands and retailers carried out to date with 1,338 suppliers and 1,831 brand employees participating. The surveys were carried out across all key garment manufacturing countries including the four countries where ACT directly operates: Bangladesh, Cambodia, Myanmar, and Turkey. Responses were taken from mid-February to mid-April 2021.
The ACT Purchasing Practices Surveys are a critical part of the Accountability and Monitoring mechanism for tracking progress of ACT member brands against the continuous implementation of the ACT Global Purchasing Practices Commitments.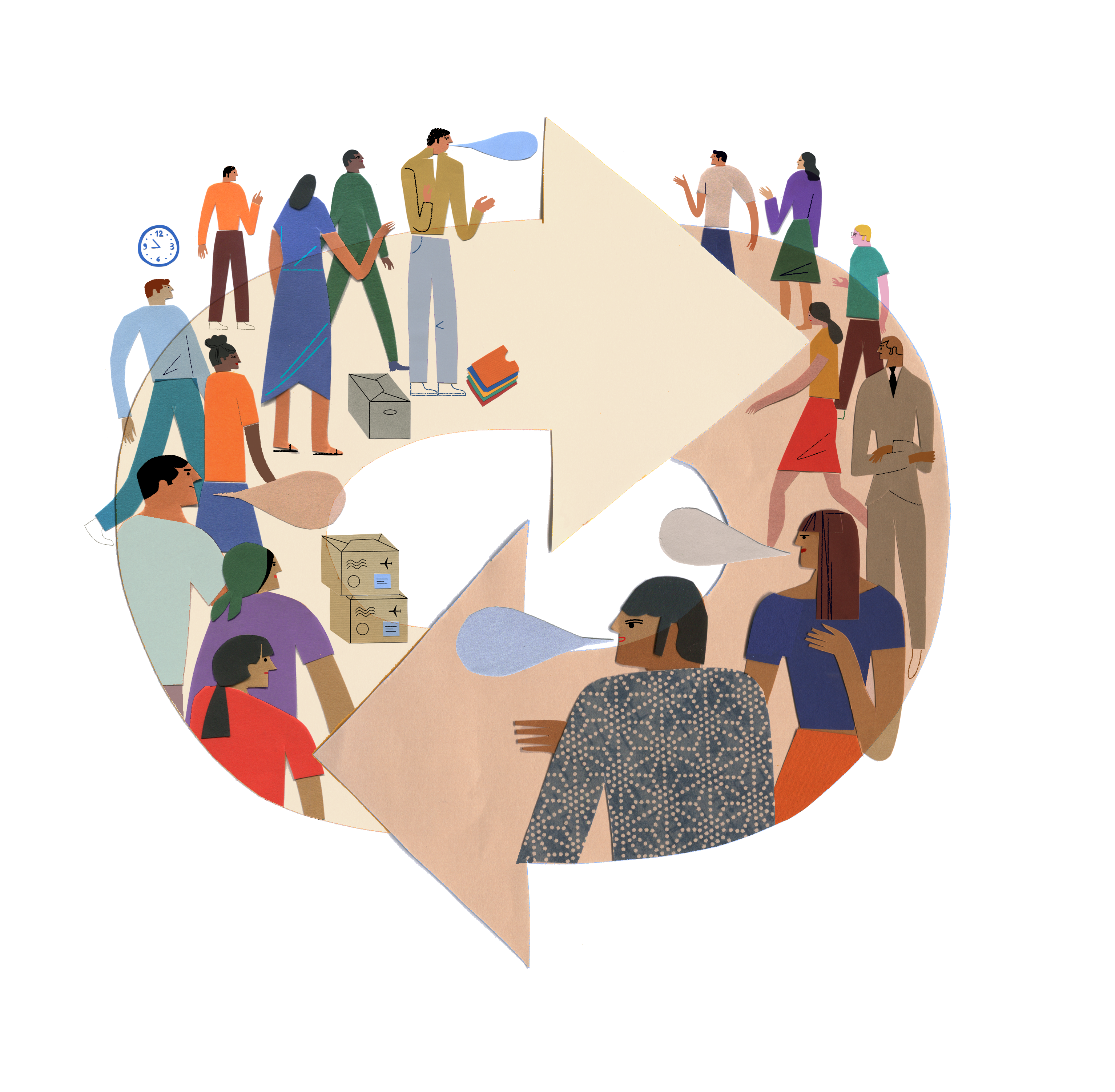 Download