ACT Purchasing Practices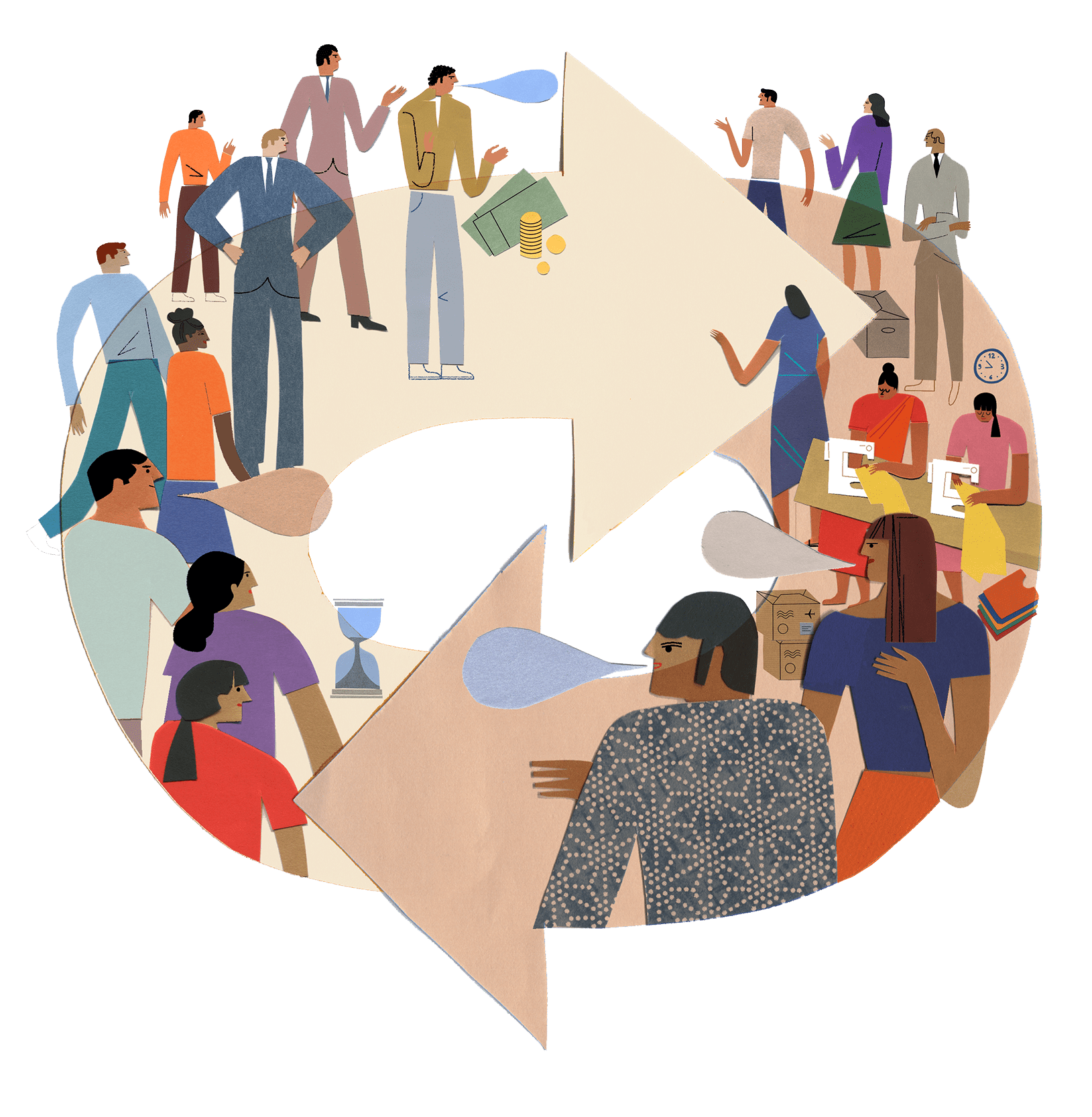 ACT member brands have committed themselves to working globally – across all sourcing countries – towards changing purchasing practices that are impediments to 
progress towards living wages and good working conditions.
ACT brands have committed to improving their purchasing practises globally in five areas where the biggest impact on wages and working conditions was identified.
Commitment 1 – Brands commit that purchasing prices include wages as itemised costs.
Commitment 2 – Brands commit to fair terms of payments.
Commitment 3 – Brands commit to better planning and forecasting.
Commitment 4 – Brands commit to undertake training on responsible sourcing and buying.
Commitment 5 – Brands commit to practice responsible exit strategies.
Policy and protocol documents included below support ACT brands enact the Commitments.